WELCOME
WELCOME TO OUR WEBSITE
We are glad you are here! Please browse and enjoy! If you're looking for the latest on all things Woldruff's, we maintain a fresh and relevant Facebook page.
Visit our Facebook page for more!
TEMPS ARE COOLING
AND, WE'VE GOT WHAT YOU NEED
School is in full swing, leaves are changing color, and fall festivals are beginning! Fall is here with winter to follow! We've got the footwear, apparel & accessories you're looking for.
Visit our Facebook page for more!
A FRESH TAKE ON FALL
OUR NEW COMMERCIAL IS HERE!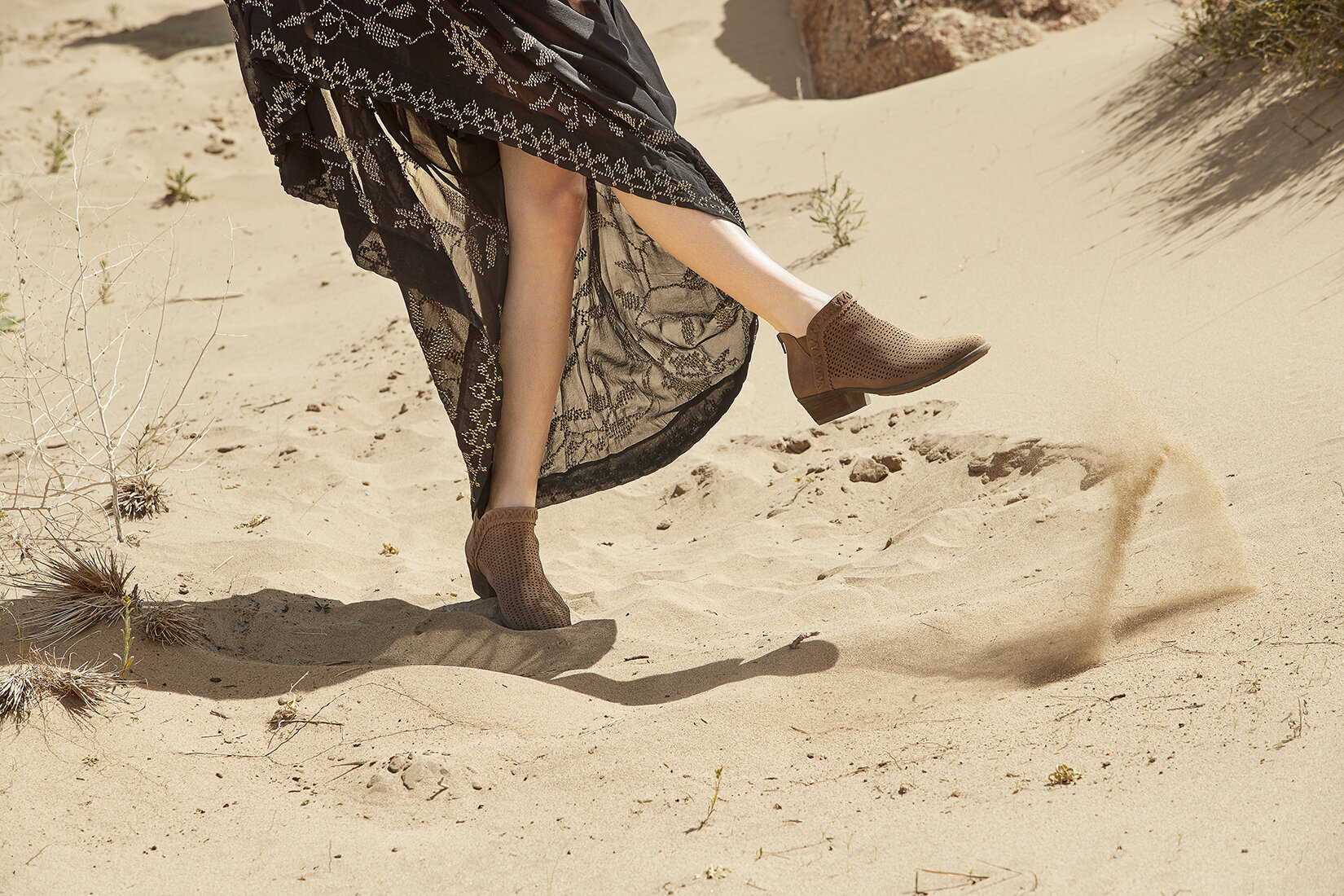 THE BRANDS YOU LOVE
TRUST US TO CARRY THE BRANDS YOU LOVE
These are just a few of the brands we carry at Woldruff's. To see more visit the links below!
WE WELCOME HOKA
HOKA IS NOW AVAILABLE AT WOLDRUFF'S
HOKA reinvented the running shoe when they decided to improve endurance race times by making a shoe that would go downhill faster. What they came up with was a shoe that practically flies, by combining a low heel with uniquely shaped mid-soles that cradle your feet and excellent light cushioning. All this, and they offer a 30-day guarantee!
ABOUT US
IT ALL STARTED BACK WHEN SCOTT WAS A KID
Scott Woldruff, owner, grew up around shoes. His father owned a shoe store, one that Scott was proud to use as a model for his own store. Judy Woldruff, owner, would bring in apparel and accessories...
DID YOU KNOW?
MEASURING IS IMPORTANT FOR A GOOD FIT
Woldruff's will measure your feet and fit your shoes for you, it's just one part of the customer service Woldruff's provides...
VISIT & CONNECT WITH US
MAP/DIRECTIONS, ADDRESS & HOURS
Address:
129 S. Main St.
Goshen, IN 46526
Phone & Fax:
574-534-5088
Normal Hours:
Monday - Friday
9:00 a.m. - 5:30 p.m.
Saturday
9:00 a.m. - 5:00 p.m.
Extended Hours:
First Friday of Every Month
9:00 a.m. - 9:00 p.m.
PROFESSIONAL AFFILIATIONS